Sarm Cycle Powder Stenabolic Sr9009 Powder Dosage Competitive Price Good Quality Bodybuilding
Product description:
SR9009 has great promise in increased exercise capacity and endurance. This compound acts as an agonist of Rev-erbα. SR9009 binds to one of the body's natural molecules called Rev-erbα, which influences lipid and glucose metabolism in the liver, the production of fat-storing cells and the response of macrophages (cells that remove dying or dead cells) during inflammation. Current studies show activation of Rev-erbα with SR9009 led to increased metabolic activity in skeletal muscle in both culture and in mice. The treated mice had a 50 percent increase in running capacity, measured by both time and distance.

SR9009 latches onto Rev-erbα -- which plays a role in regulating the body's circadian rhythm and metabolism -- resulting in a pronounced metabolic boost in test subjects.
Research may lead to new approaches to helping people with conditions that acutely limit exercise tolerance
Agitate bottle before each administration
Not for human consumption

SARM SR9009 Dosage:
Stenabolic should be dosed at 20-30 milligrams (mg) per day and adjusted up or down by 10mg depending on user preference. Regarding the cycle duration, the typical cycle length is 6-8 weeks, and it would be wise to stack SR9009 with Cardarine (GW-501516) for a double dose of endurance power.
There is a big inconvenience with Stenabolic when compared to Cardarine, SR9009 does not have a long half life, so it is must be dosed 3-4 times per day. However, some forum members have had good success dosing it at 2-3 times per day.
SARMs
1
Ostarine (MK-2866)
CAS: 841205-47-8
2
Cardarine (GW-501516)
CAS: 317318-70-0
3
Andarine (S4)
CAS: 401900-40-1
4
Ligandrol (LGD-4033)
CAS: 1165910-22-4
5
Ibutamoren (MK-677)
CAS: 159752-10-0
6
RAD140
CAS: 118237-47-0
7
SR9009
CAS: 1379686-30-2
8
YK11
CAS: 431579-34-9
| | | |
| --- | --- | --- |
| SARMs | Another name | Dosage |
| S4 | Andarine | 50-75mg total per day |
| MK-2866 | Ostarine | 2.5-50mg per day |
| GW-501516 | Cardarine | 20mg per day |
| MK-677 | Nutrobal | 25mg a day |
| LGD-4033 | Anabolicum | 10mg per day |
| RAD-140 | | 20-30 milligrams (mg) per day |
| SR-9009 | | 20-30mg per day |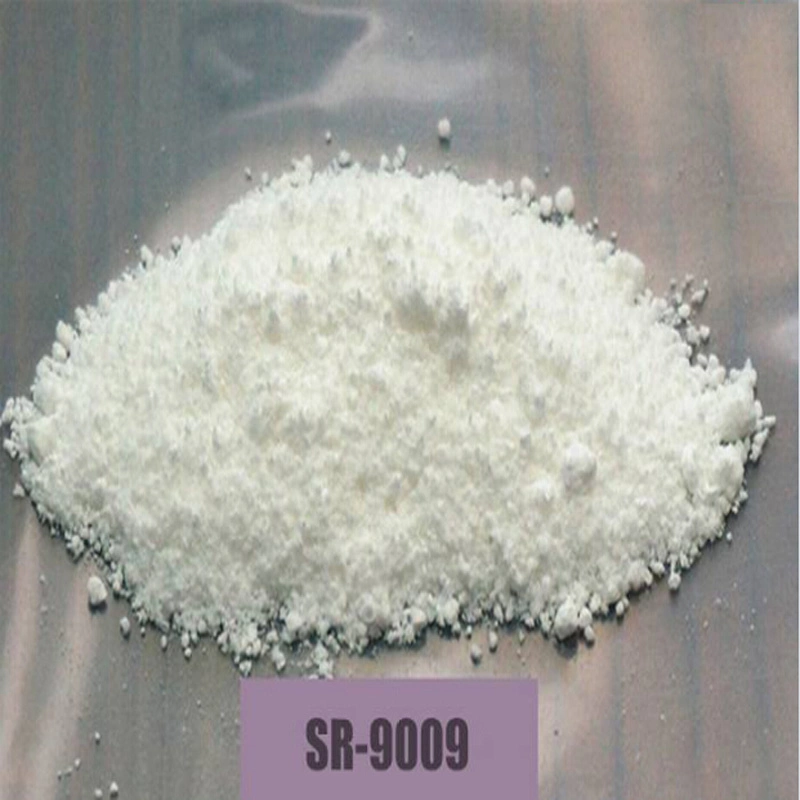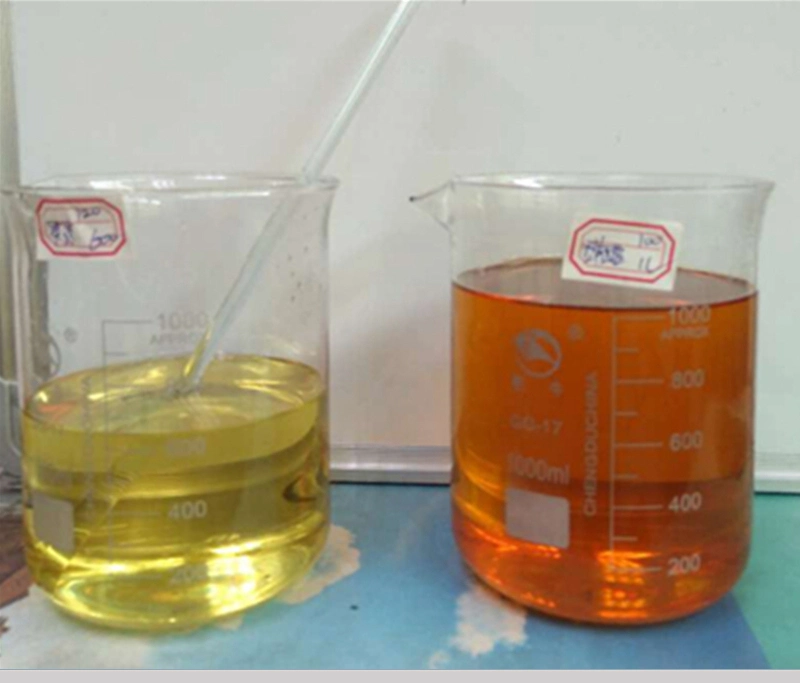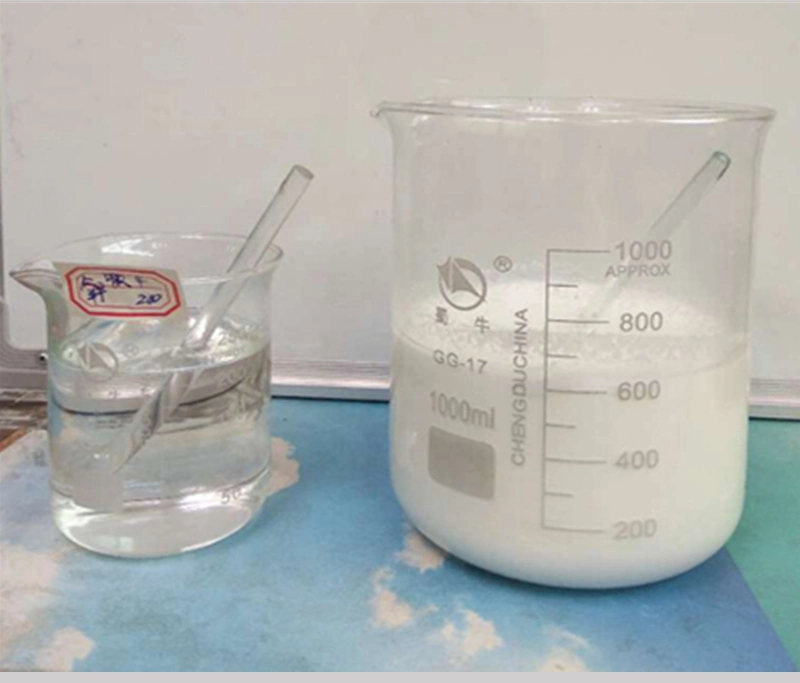 Q1: Have your Product Quality been Approved by Third Party Lab?
A: Yes, All products are strictly tested by our QC, confirmed by QA and approved by third party lab in China, USA, Canada, Germany, UK, Italy, France etc. So you will be assured with Good Quality if you choose us.

Q2:How do you treat quality complaint?
A:First of all, our QC department will do strict examination of our export products by HPLC, UV, GC ,
TLC and so on in order to reduce the quality problem to near zero. If there is a real quality problem ,caused by us, we will send you free goods for replacement or refund your loss.

Q3: Do you Accept Sample Order?
A: Yes, we accept small order from 10g, 100g and 1kg for your evaluation quality of our goods.

Q4: Is there any discount?
A: Yes, for larger quantity, we always support with better price.

Q5:Do you accept VISA business credit card ?
A:Sorry we don't accept VISA credit card,
we accept bank transfer,Western Union and Money Gram

Q6:How long does it take to the goods arrived ?
A:It is Depending on your location.For small order,please expect 5-7 days by DHL,UPS,TNT, FEDEX, EMS.For mass order,please allow 5-8 days by Air, 20-35 days by Sea.

Q7:Do you have any reshipment policy ?
we have good after-sale service and re-shipment policy if the parcel lose
Our long association with our clients has brought great benefits
We always take the upmost care in the packaging of our products
our clients will confirm this as even they struggle to find them without help at times.
But in spite of our best efforts it is still possible will seize a small number of packages.
In this circumstance we promise reship free to establish long term relationship

Q8:Can I get a sample?
A: Of course. For most products we can provide you a free sample, while the shipping cost shouldundertake by your side.