Medicine Grade CAS 56-95-1 99% Powder Chlorhexidine Diacetate Chlorhexidine Acetate For Antibiotic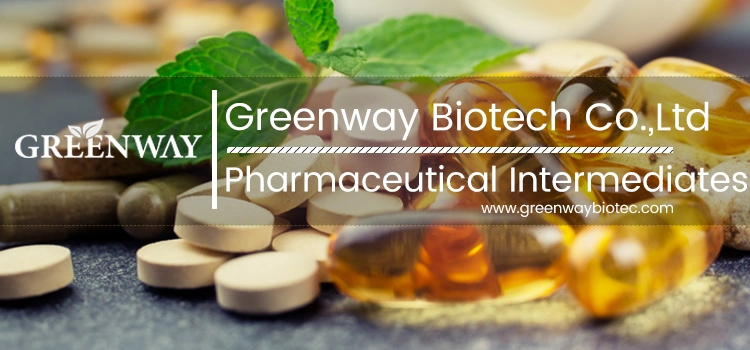 | | |
| --- | --- |
| Product Name | Chlorhexidine Diacetate |
| Other Name | Chlorhexidine Acetate |
| CAS No. | 206986-79-0/56-95-1 |
| Molecular Formula | C26H38Cl2N10O4 |
| Molecular Weight | 625.55 |
| Appearance | White Powder |
| Assay | 99% |
| Grade | Cosmetic&Pharmaceutical Grade |
| Brand Name | Greenway |


Introduction:
Chlorhexidine is an odorless, white crystalline powder, odorless, bitter taste, hardly soluble in water or alcohol. Chlorhexidine, Chlorhexidine Dihydrochloride, Chlorhexidine Digluconate and Chlorhexidine Diacetate are used as cosmetic biocides, oral care agents and preservatives. It is a disinfect and antiseptic medicine, strong function of broad-spectrum bacteriostasis, sterilization, used for disinfecting hands, medical apparatus and instruments, wound, skin and so on.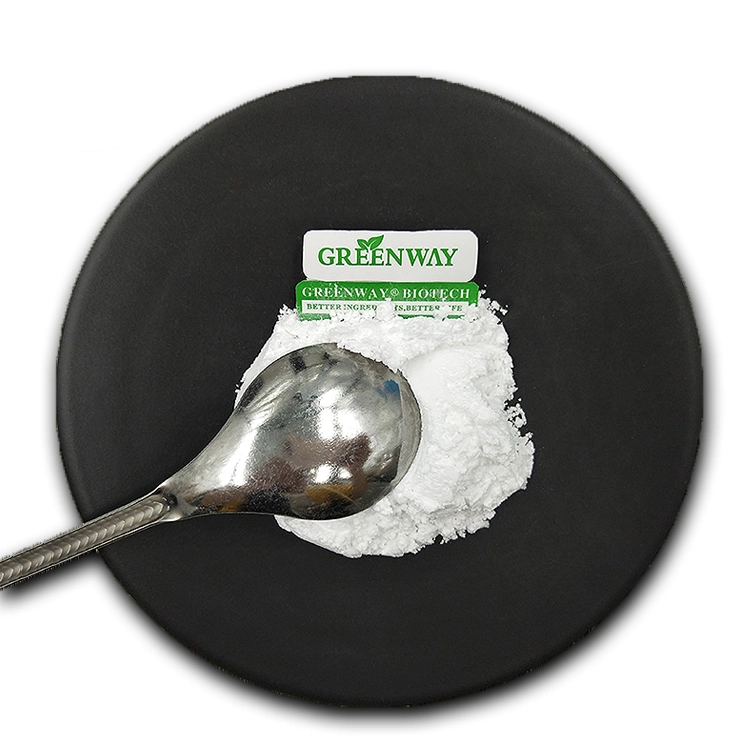 Function:

1. In cosmetics and personal care products: Chlorhexidine and its salts (Chlorohexidine Dihydrochloride, Chlorhexidine Digluconate, Chlorhexidine Diacetate) are used in the formulation of eye makeup, makeup foundations, mouthwashes, hair dyes and bleaches, and other skin care and hair care products;
2. Chlorhexidine has been used in medical practice and these ingredients, particularly the Digluconate salt, have extensive use in dentistry because they inhibit plaque formation;
3. In hospital and household settings: Chlorhexidine is used as a topical antiseptic skin scrub.
4. For use in animals, it is used as a topical disinfectant of wounds.