PRODUCT NAME:

Gentamycin Sulfate for Injection

STRENGTH:

1ml:40,000I.U.

PACKING DETAILS:

10 ampoules/tray/box

STORAGE:

Store in a cool and dry place below 25ºC, protected from light.

SHELF LIFE:

36 months

REGISTRATION DOSSIERS ARE AVAILABLE.

CONSIGNMENT MANUFACTURING, BRAND OEM/ODM SERVICE IS AVAILABLE.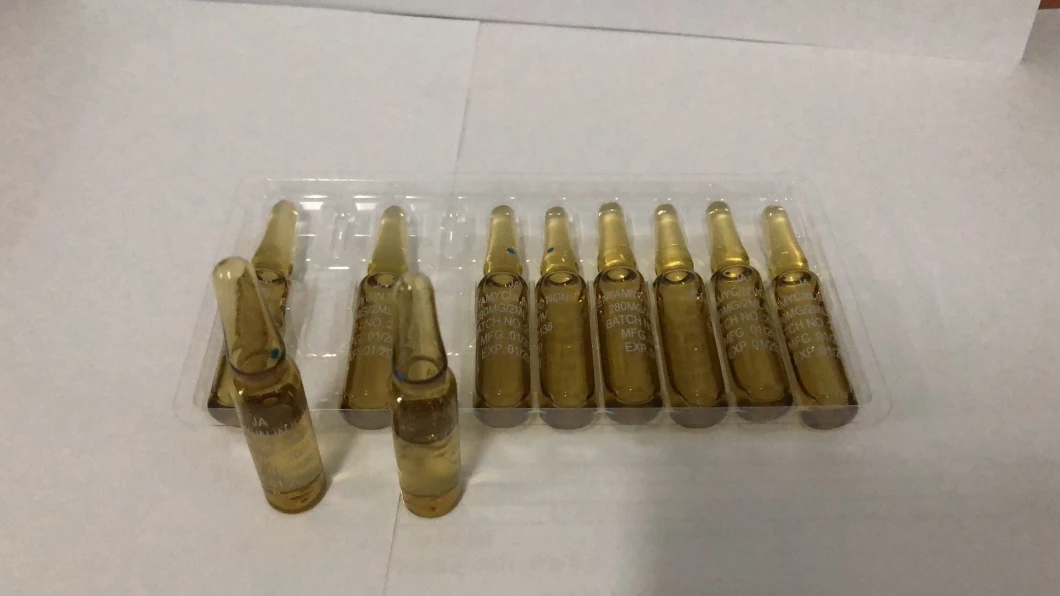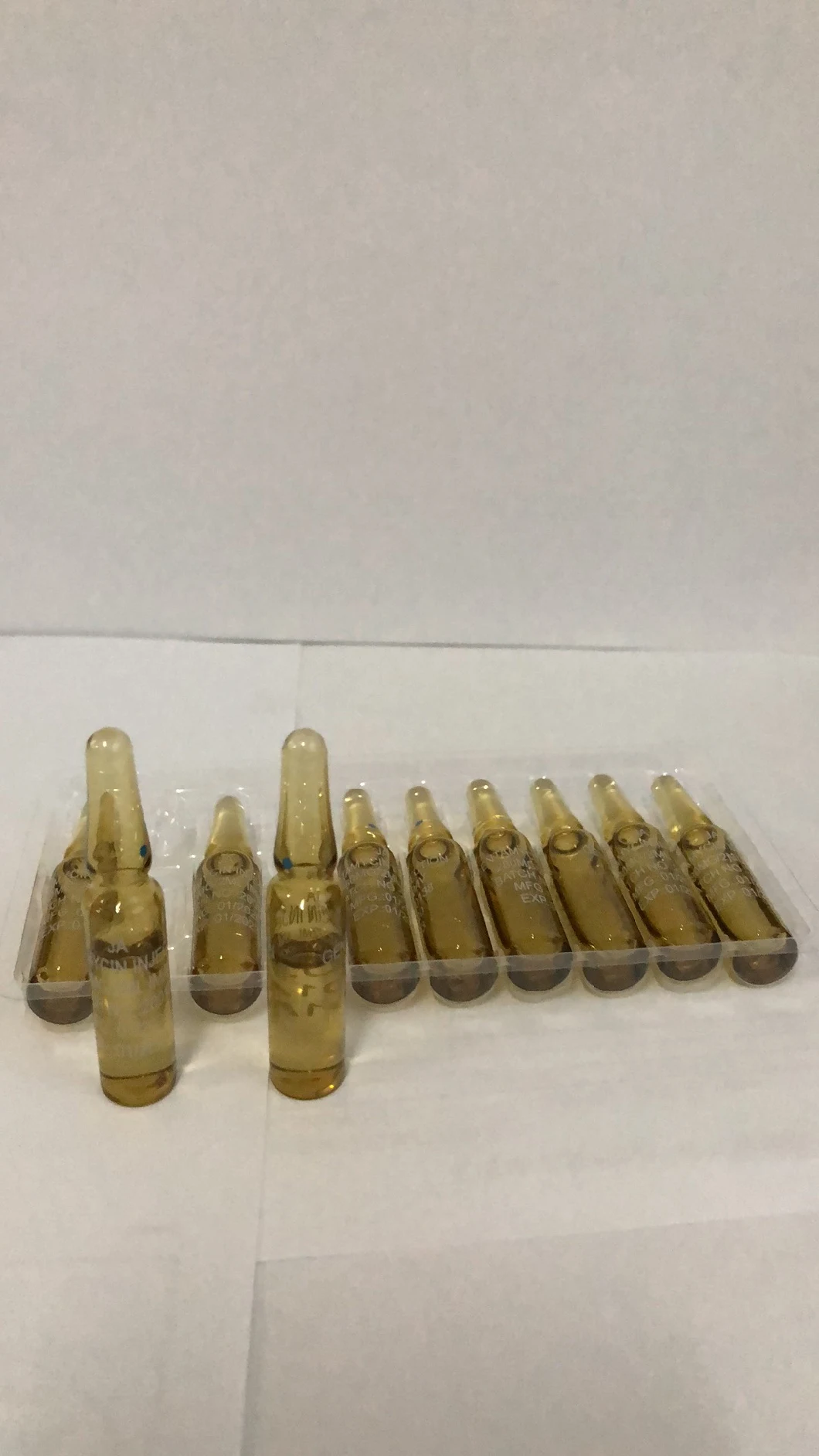 Currently, we are sourcing the distributors or agents all around the world.

Please do not hesitate to contact us immediately if you are interested in this product.

Looking forward to strong cooperation with you in the near future!


Brief Introduction to Our Company:
Shandong Sino Pharmaceutical Technology Co., Ltd. (S.S.P.T.) is a different kind of pharmaceuticals (both finished medicine products and raw materials), health products, cosmetics and medical supplies company for human needs, focusing on global markets, especially the developing world. Working with the highest levels of government and local distributors alike, we aim to not only expand our business scale and scope but also have a special interest in serving the needs of the end consumer that requires our products the most. To this end, we have a presence in 5 continents with an expanding product range to meet the demand of our main markets.

Moreover, our manufacturing facilities follow strict GMP rules and regulations. We have intergraded all GMP guidelines into internal procedures improving the degree to which results are consistently exceeding expectations. As one of the best pharmaceutical companies in China, we take our ethical obligation to improving access to high quality and affordable WHO essential drugs seriously. This is the ethical basis our company was founded on.
Consignment Manufacturing, Brand OEM/ODM Service are available.