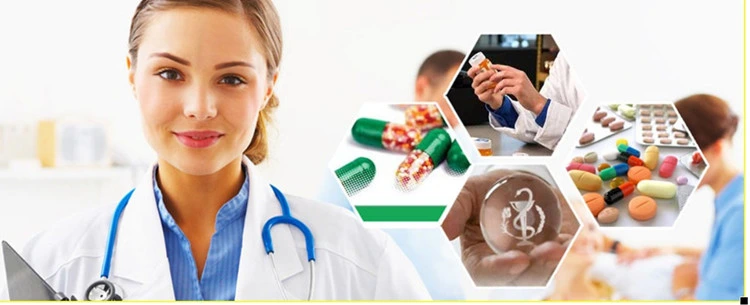 Factory Antibiotic Drugs 99% Purity Linezolid Powder CAS 165800-03-3
| | |
| --- | --- |
| Product Name | Factory Antibiotic Drugs 99% Purity Linezolid Powder CAS 165800-03-3 |
| CAS | 165800-03-3 |
| Appearance | White crystal powder |
| Molecular formula | C16H20FN3O4 |
| Molecular Weight | N/A |
| Assay | 98% |
| Shelf Life | 24 months when properly stored |
| Storage | Keep in a cool, dry, dark location |










Linezolid is a synthetic antibiotic used for the treatment of serious infections caused by Gram-positive bacteria that are resistant to several other antibiotics. A member of the oxazolidinone class of drugs, linezolid is active against most Gram-positive bacteria that cause disease, including streptococci, vancomycin-resistant enterococci (VRE), and methicillin-resistant Staphylococcus aureus (MRSA).

The main indications of linezolid are infections of the skin and soft tissues and pneumonia (particularly hospital-acquired pneumonia), although off-label use for a variety of other infections is becoming popular.
Function and Application
The oxazolidinones are protein synthesis inhibitors: they stop the growth and reproduction of bacteria by disrupting translation of messenger RNA (mRNA) into proteins in the ribosome. Although its mechanism of action is not fully understood, linezolid appears to work on the first step of protein synthesis, initiation, unlike most other protein synthesis inhibitors, which inhibit elongation.[89][95]

It does so by preventing the formation of the initiation complex, composed of the 30S and 50S subunits of the ribosome, tRNA, and mRNA. Linezolid binds to the 23S portion of the 50S subunit (the center of peptidyl transferase activity),[96] close to the binding sites of chloramphenicol, lincomycin, and other antibiotics. Due to this unique mechanism of action, cross-resistance between linezolid and other protein synthesis inhibitors is highly infrequent or nonexistent.
| | | | |
| --- | --- | --- | --- |
| Product Name | CAS No. | Product Name | CAS No. |
| Lufenuron | 103055-07-8 | Toltrazuril | 69004-03-1 |
| Nitenpyram | 120738-89-8 | Praziquantel/Biltricide | 55268-74-1 |
| Fenbendazole | 43210-67-9 | Tetramisole Hcl | 5086-74-8 |
| Levamisole | 14769-73-4 | Ponazuril | 9004-4-2 |
| Diclazuril | 101831-37-2 | Florfenicol | 73231-34-2 |
| Ivermectin | 70288-86-7 | Enrofloxacin Hcl | 112732-17-9 |
| Albendazole | 54965-21-8 | Mebendazole | 31431-39-7 |
Company Information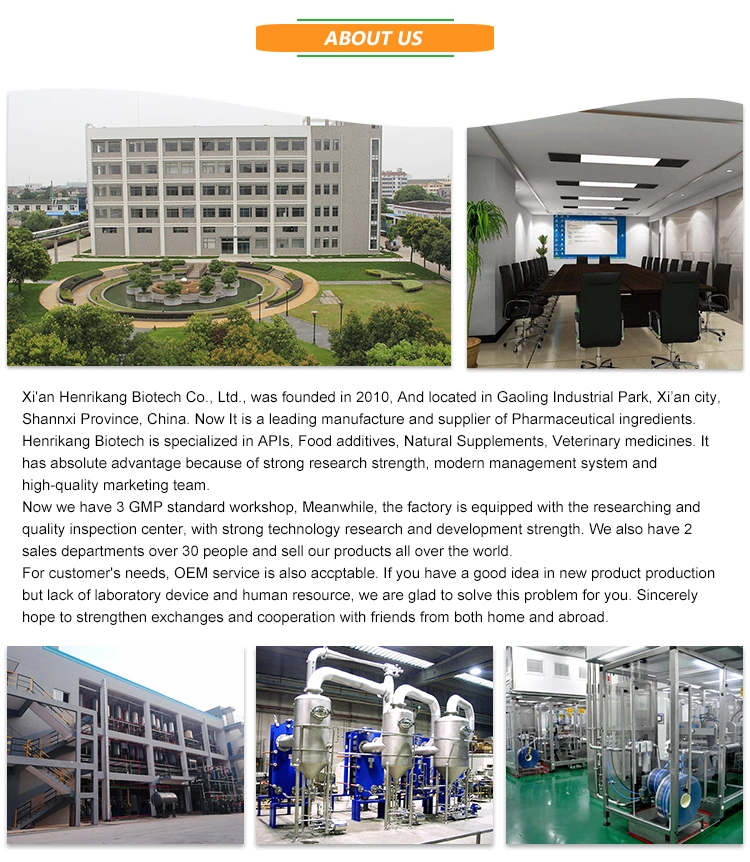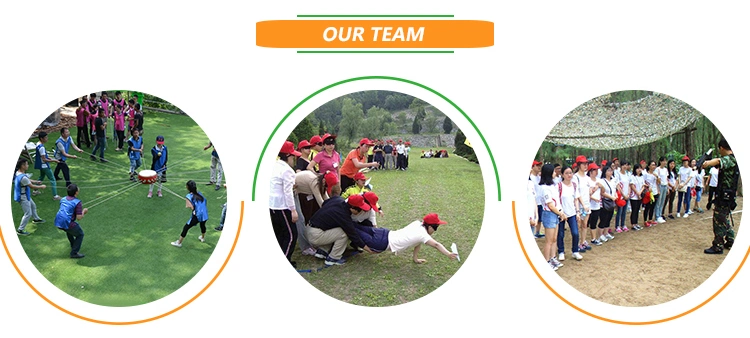 Our Certificate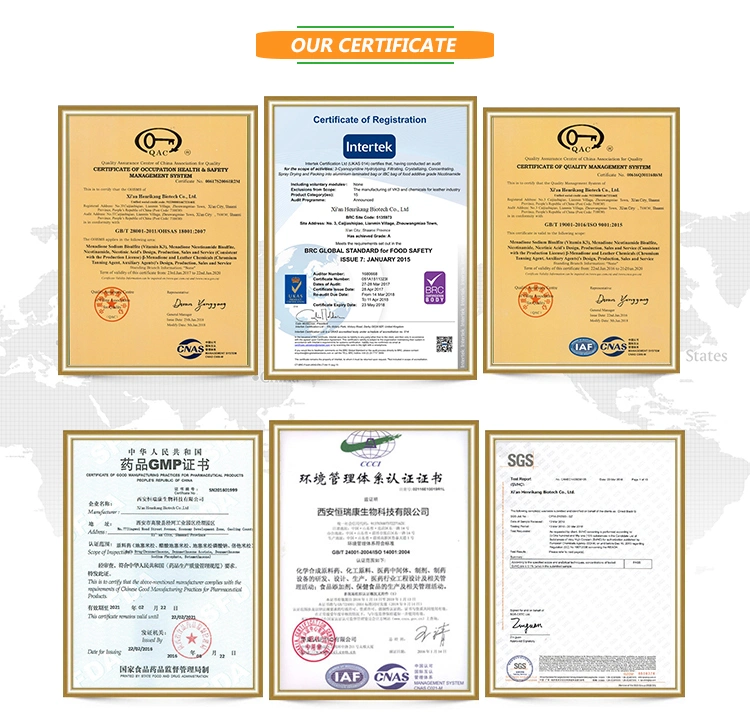 Our Service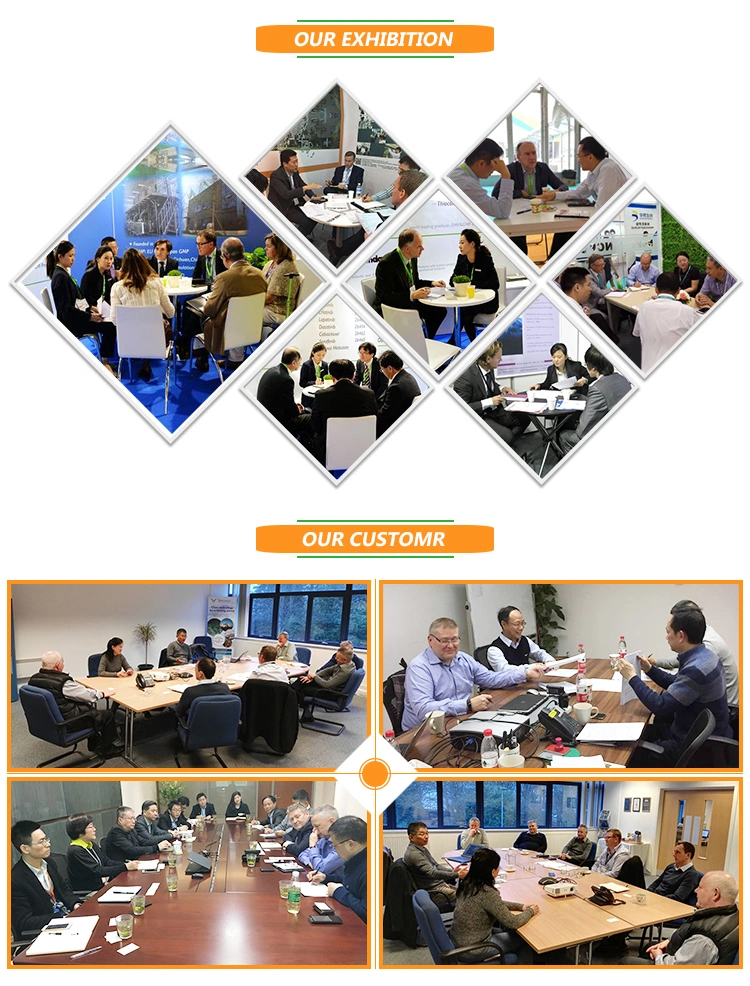 Our Research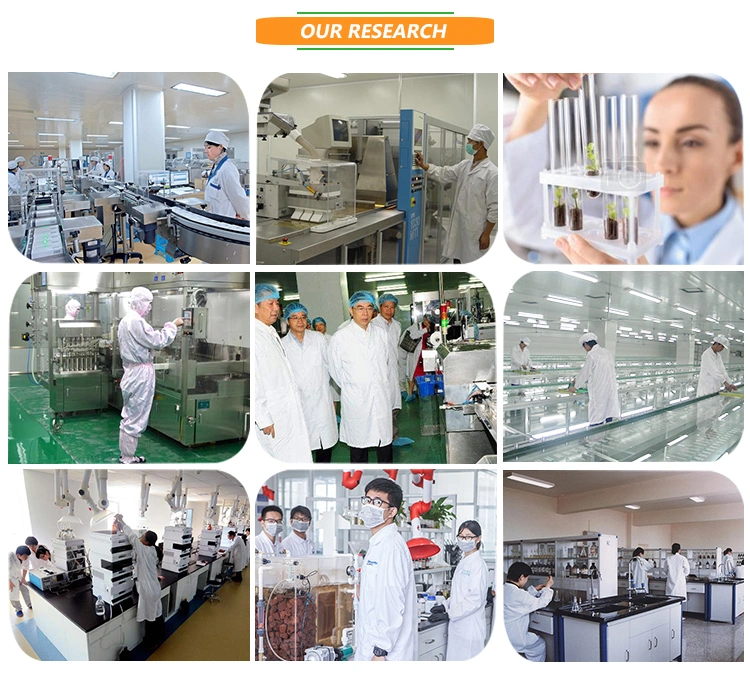 Packaging & Logistics
Package:
1kg per Foil Bag, 10 Bags per carton. 25 kg per Drum. Or Customized Package.
2. Shipping Advise:
1. By Express

------Suitable for under 50kg, Fast:3-4 days. High cost; Door to door service. Easy to pick up the goods.

2. By Air

------Suitable for more than 50 kg, Fast:4-5 days, High cost, airport to airport. professional broker needed.

3. By sea

------Suitable for more than 500kg. Slow: 15-45 days, Low cost. Port to Port, professional broker needed.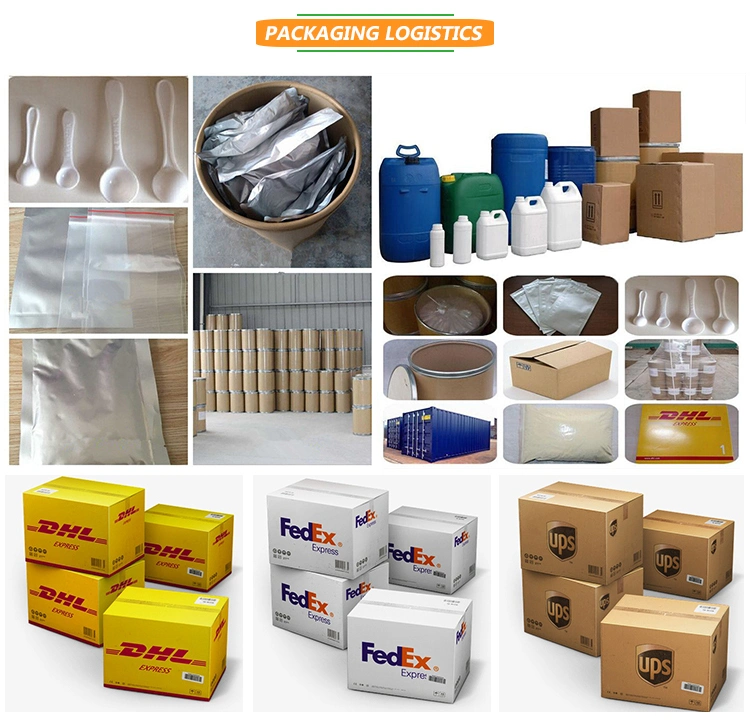 why choose us ?