1.
Company profile
Qingyun Xinyang New Materials Co., Ltd. is located in Shandong, China (Northern China). Since its establishment in 2009, it has become one of the largest plastic masterbatch manufacturers in China. It's a professional company that produces and sells defoamer masterbatch, color masterbatch, and filler masterbatch. It has management team, R&D team, and production teams, in total 200 employees. The factory and office area covers 10,000 square meters. In addition, we have six production lines for the production of PE, PP, PVC, EVA and ABS masterbatch, etc. The annual productivity is up to 20,000 tons.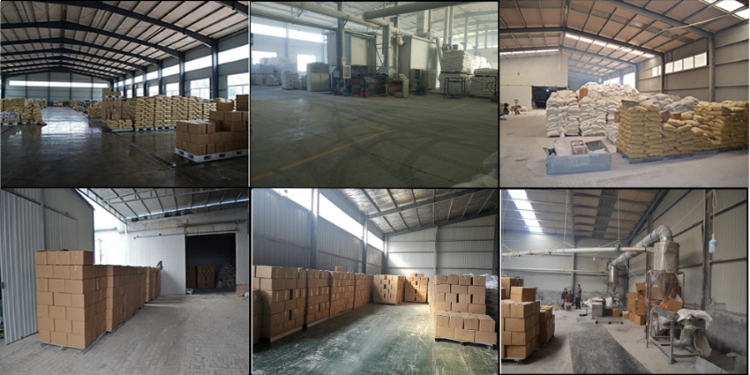 2. The product description of BaSo4 Filler Masterbatch
BaSO4 filler masterbatch takes PE/PP, styrene resin as carrier, BaSO4 as the main component, compounded with paraffin wax and other additives, extruded with high-speed mixer, and then being air cooled. The amount of addition depends on the customer's use effect. With nanotechnology, the mesh of BaSO4 can reach more than 10,000 mesh, and the transparency of products can be maintained to the greatest extent. It has advantages over NaSO4 in transparency, whiteness, and other properties.

3.
The application of
BaSo4 Filler Masterbatch
Pipes, drain pipes, injection molding products, blowing molding products, sheets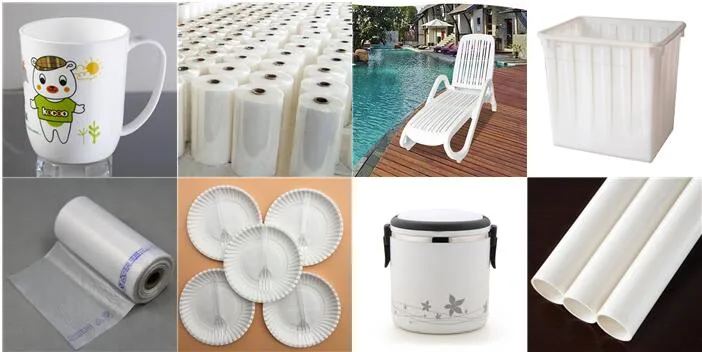 4. The advantage of BaSo4 Filler Masterbatch
High weather resistance, uniform dispersion, good compatibility, fast flow rate, no needle spots, no fog, no net blocking, no dust, resistance to migration, anti-aging, easy dilution, easy mixing, suitable for automated production.
Lower the cost, with better transparency, increase the tensile strength
Improve the dimensional stability of plastic products
Improve the hardness of products
Improve the gloss and smoothness of the product surface
5
.
The package
&
delivery of BaSo4 Filler Masterbatch
Packing: Paper plastic composite bag, N.W 25
kg/bag. Please store in the dry place.
Delivery Time:
5~7 days after confirming order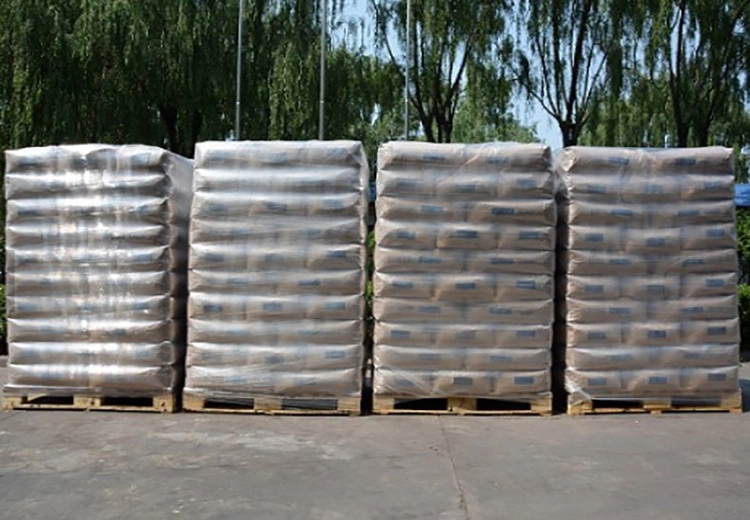 6
.
The technical parameters of
BaSo4 Filler Masterbatch
Index

Value

Carrier

PE/

LLDPE(Can be customized)

Material

PE/

LLDPE

+

BaSO4

MFI/MFR(190ºC/21.6KG)

5-30g/10min

Density

1.8-2.2

Compatibility

LLDPE/HDPE/PE/PP/ABS/PS/PA/PVC/EVA

Add Ratio

5%--30%

Mesh

2500

Temperature resistance

220ºC-300ºC

Volatility(<%)

0.1

Moisture(<%)

0.1

Appearance

flat round particle

Migration resistance

grade 8

Eco Friendly

High

Dispersion

High
7. FAQ
Q: Do you have a perfect service system?
A:Our company will provide services from the beginning to the end. you ask us any questions at any time.

Q: Do you accept Credit Card, Visa, Paypal,etc. payment?
A : Payment terms is FOB DALIAN/TIANJIN port, by TT (30% deposit), balance against the copy of B/L ,or L/C at sight. Certainly for small quantity, West union ,paypal are also ok.

Q: Can you provide a lot of product testing data?
A:We can provide all the product testing data.

Q: How to use masterbatch?
A: Simple for using, just mix up with the resin granules according to the dosage ratio under appropriate temperature.
8. The certification of
BaSo4 Filler Masterbatch
All the products have passed the food and pharmaceutical grade ROHS certification issued by SGS Labs and also passed FDA, CE, REACH.


9.Contact